Consulting
It's what everyone needs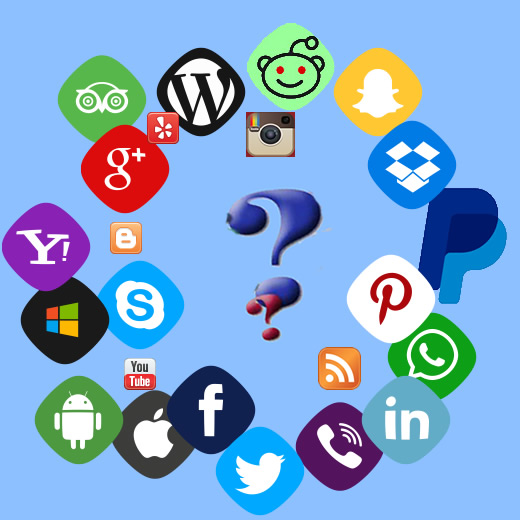 Consulting – a rather ambiguous word. What does it mean? Just ask… Liz can help you choose a computer, a network, or laptop. She will work with you on design of a web site – or recommend what you really need if you want to try it yourself.
She can help you set up your new small business, recommend banking solutions and merchant processors for credit cards and advise you on small business accounting packages. She is familiar with many software packages out there and can provide training on them.
Liz can also help secure your network against hackers and train your employees to be security conscious, not only to protect your business but to keep them safe from Identity Theft (or at least aware of it).
Many of her clients have her on retainer just to "bounce ideas" off of her when they have a business decision to make.
If all that doesn't suit you, come up with a new topic and lets see where her experience can benefit you.